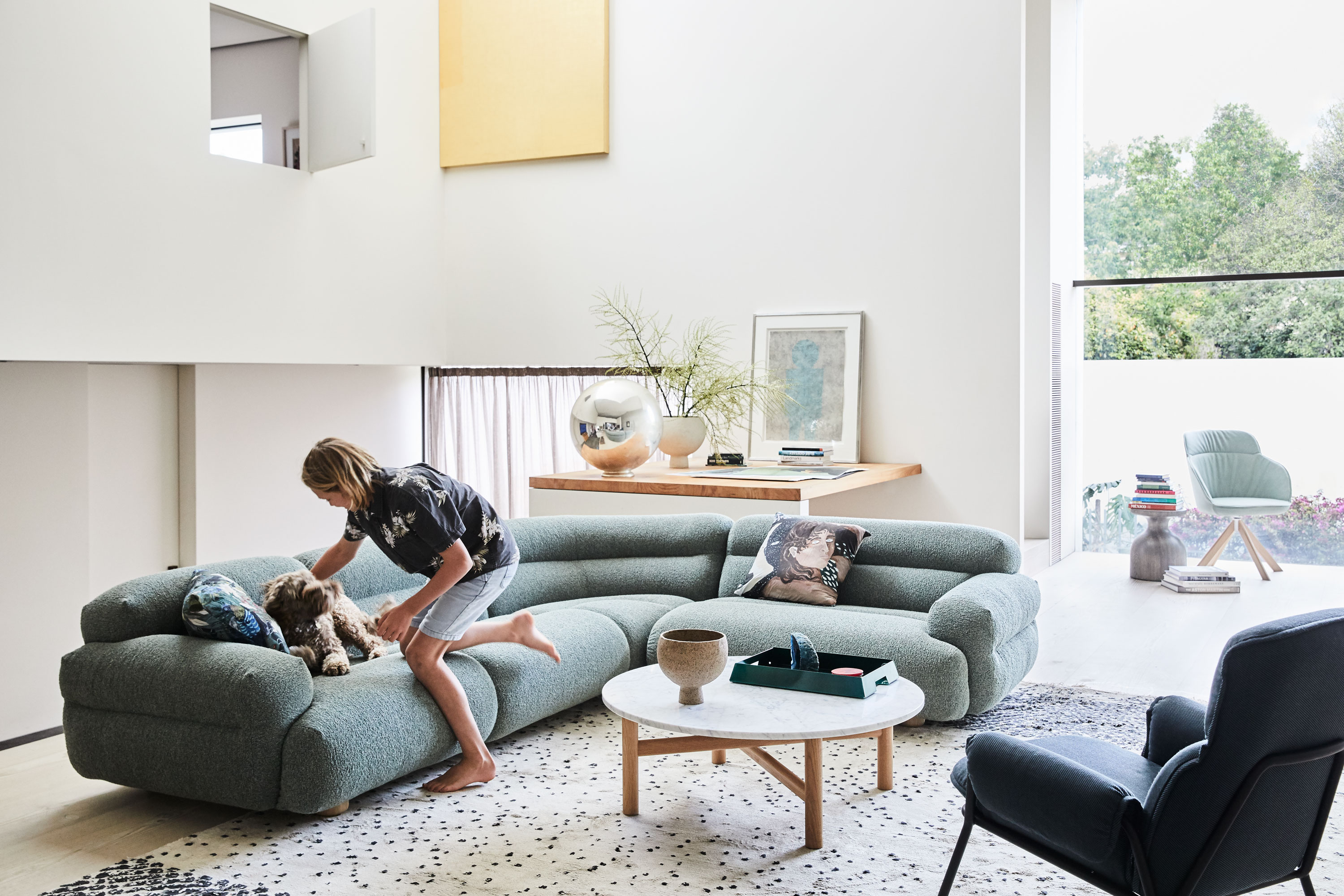 Our Story
We're Family
Jardan has always revolved around family.
As an Australian family-owned furniture business in operation since 1987, we know there is no machine that can truly replace the hand or the eye. Every Jardan piece is crafted to order in Melbourne, with care and precision, by hand.
Jardan is owned and managed by brothers, Nick and Michael Garnham. Nick and Renee Garnham, our Creative Director, inspire the thought and direction in every detail of design, colour and aesthetic in our furniture, lighting and homewares. Michael Garnham is the Director of the Finance and Operations at Jardan, ensuring each bespoke piece of furniture is crafted to the best standards. Jardan has grown from humble beginnings with only eight staff in 1997, to over 170 today.
We're a design-led business, and believe that good design has a profound impact on our lives. That's why we have established the Jardan Lab - a space for our growing team of designers to evolve their ideas, solve design problems, create prototypes, and move our collections through production. We built our name with sofas, chairs, tables and beds, but today our contemporary design thinking and world-leading production and capabilities are about a total living approach, incorporating lighting, textiles, and homewares.
We take inspiration from the relaxed, Australian way of life; expressing contemporary ideas through quality materials. Striving to reduce our environmental footprint and make our products sustainable throughout the entire lifecycle by using quality local materials, reducing waste, and making furniture that truly lasts.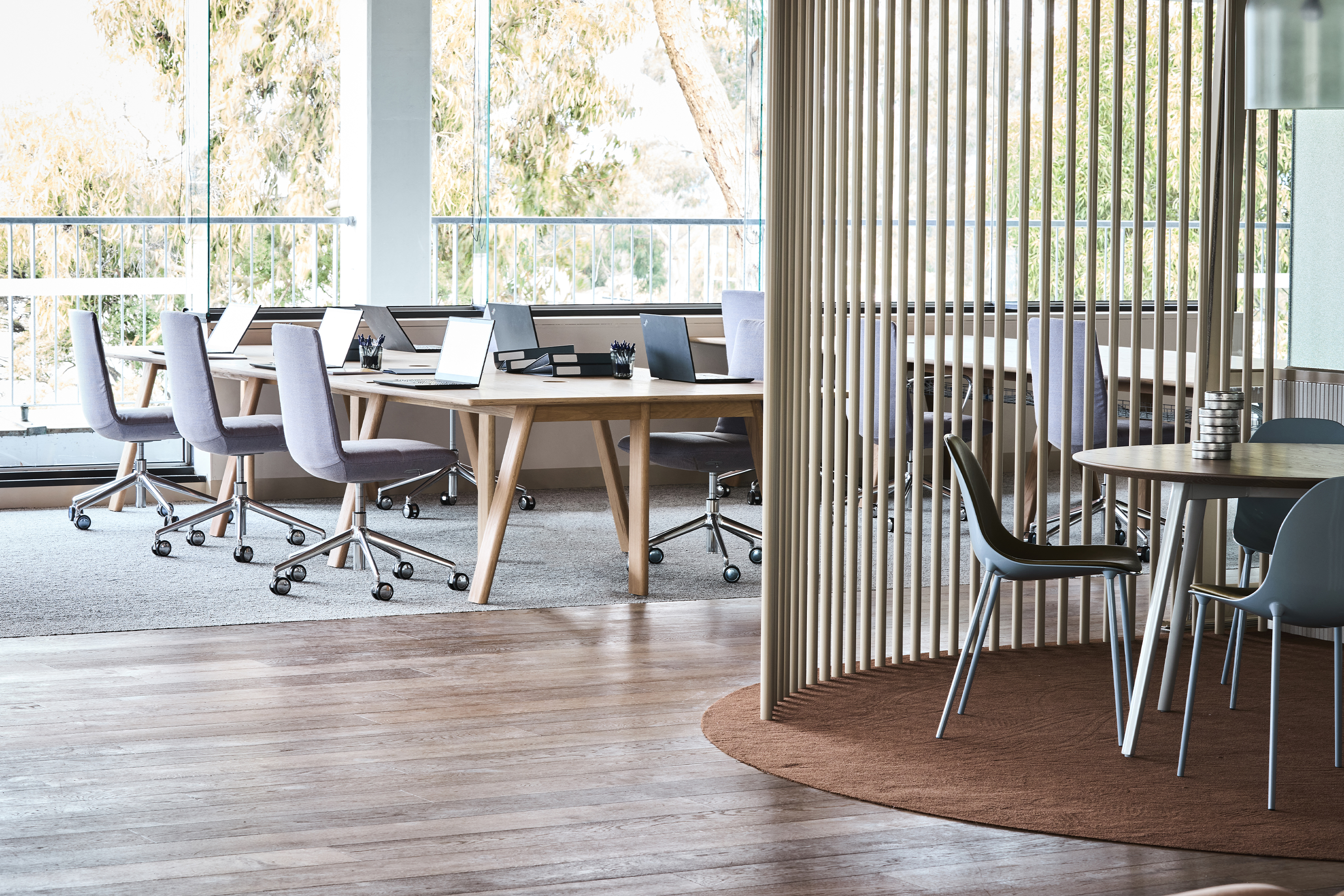 Australian made since 1987


In 2005, we began a company-wide focus on reducing our environmental footprint, driven by our belief in making locally, acting mindfully and minimising all waste. By making small, meaningful changes every day, we're creating a big impact over time, becoming certified by the NCOS as a carbon neutral company in 2014. We continue our journey by sourcing the right materials, to minimising waste and energy consumption, right down to total "product stewardship", which means Jardan will accept the return of products that have reached the end of their life and recycle them. For the Garnham's, this is all just part of good design
Since 2015 we expanded our business across Australia and now have stores in Melbourne, Brisbane, Sydney, Perth, and online. With showrooms that reflect our unique sensibility and bring our products together with select pieces from local and international artists. We encourage our customers to come together and enjoy our spaces that honour their surroundings and sensibilities.
With world class manufacturing in Melbourne Australia, we continue to grow beyond the home to include large scale residential and commercial projects in Australia, Asia, Europe and America.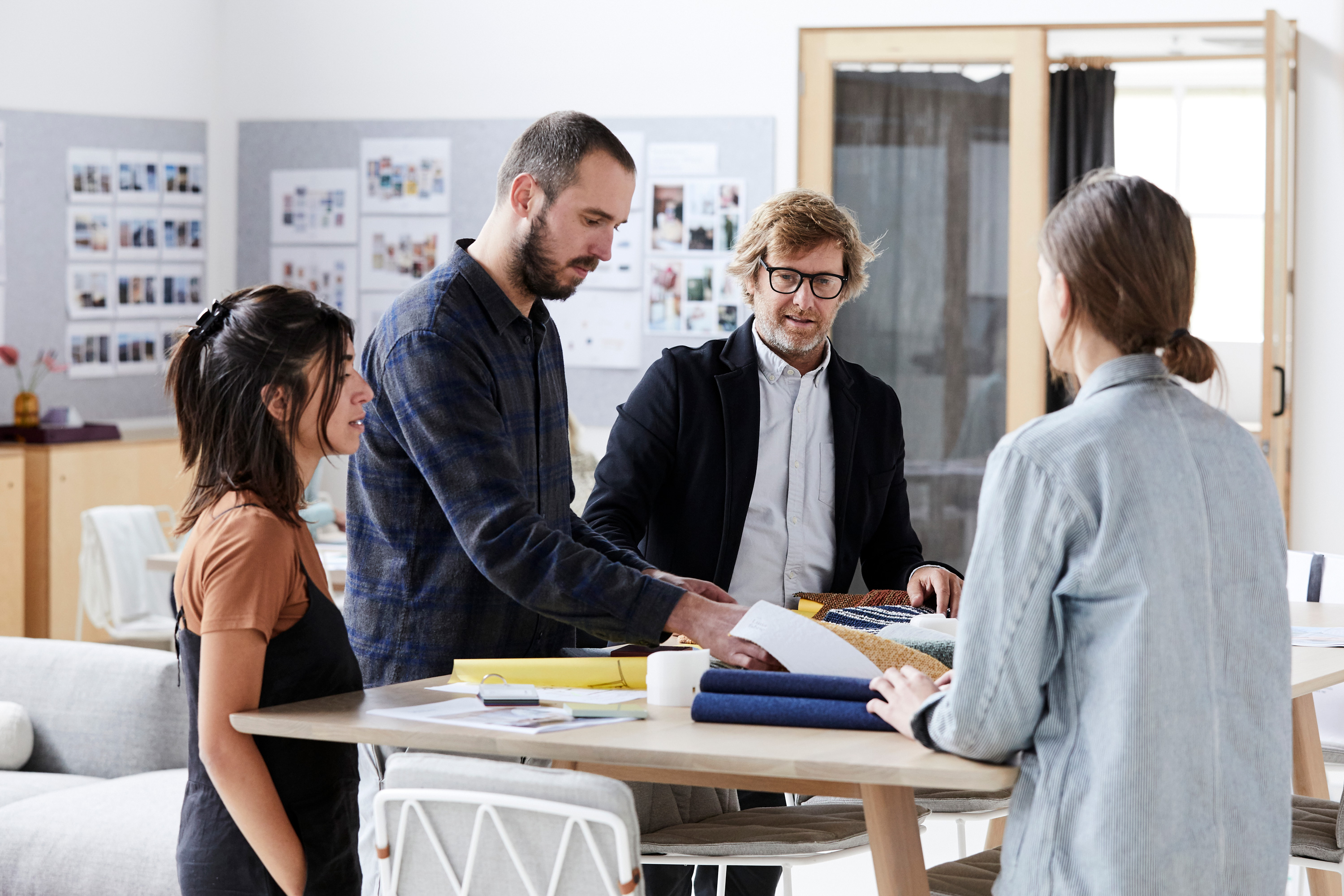 Designed for the Good Life
At Jardan, design thinking informs every decision we make. Our dedicated in-house design centre, has been established to foster innovative thinking and bring our designs to life. In the space, we bring our designers and craftsmen together every day, in one space, to evolve ideas and solve design problems.

Our design team is young, inspired, and prolific, using the best digital and traditional resources and technology in Australia to create sketches, plots, and prototypes, before refining their ideas with our production team in a way that few others can. We're a dynamic team, and because we're a family business, our friendly, collaborative approach to design results in a world-class finished product.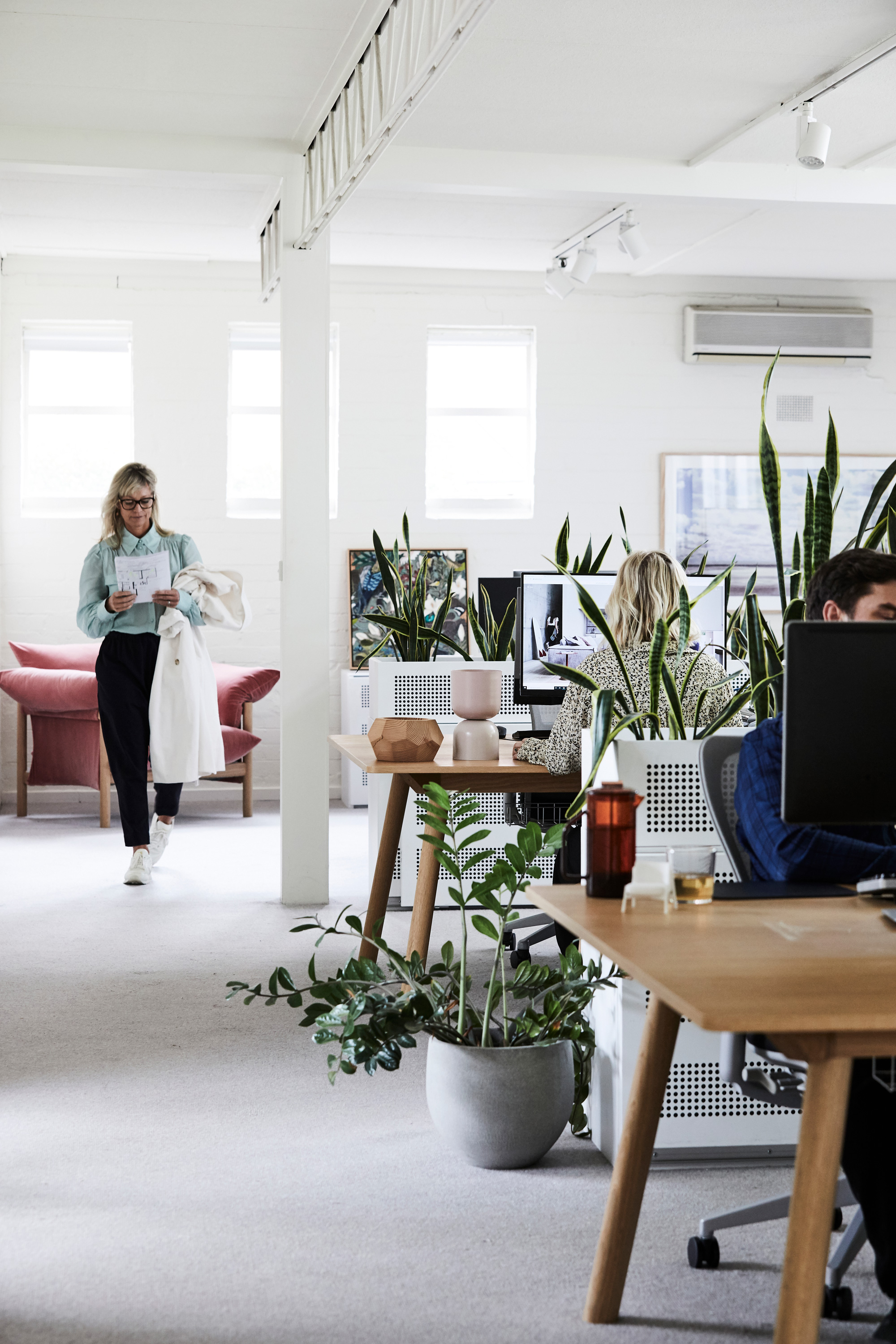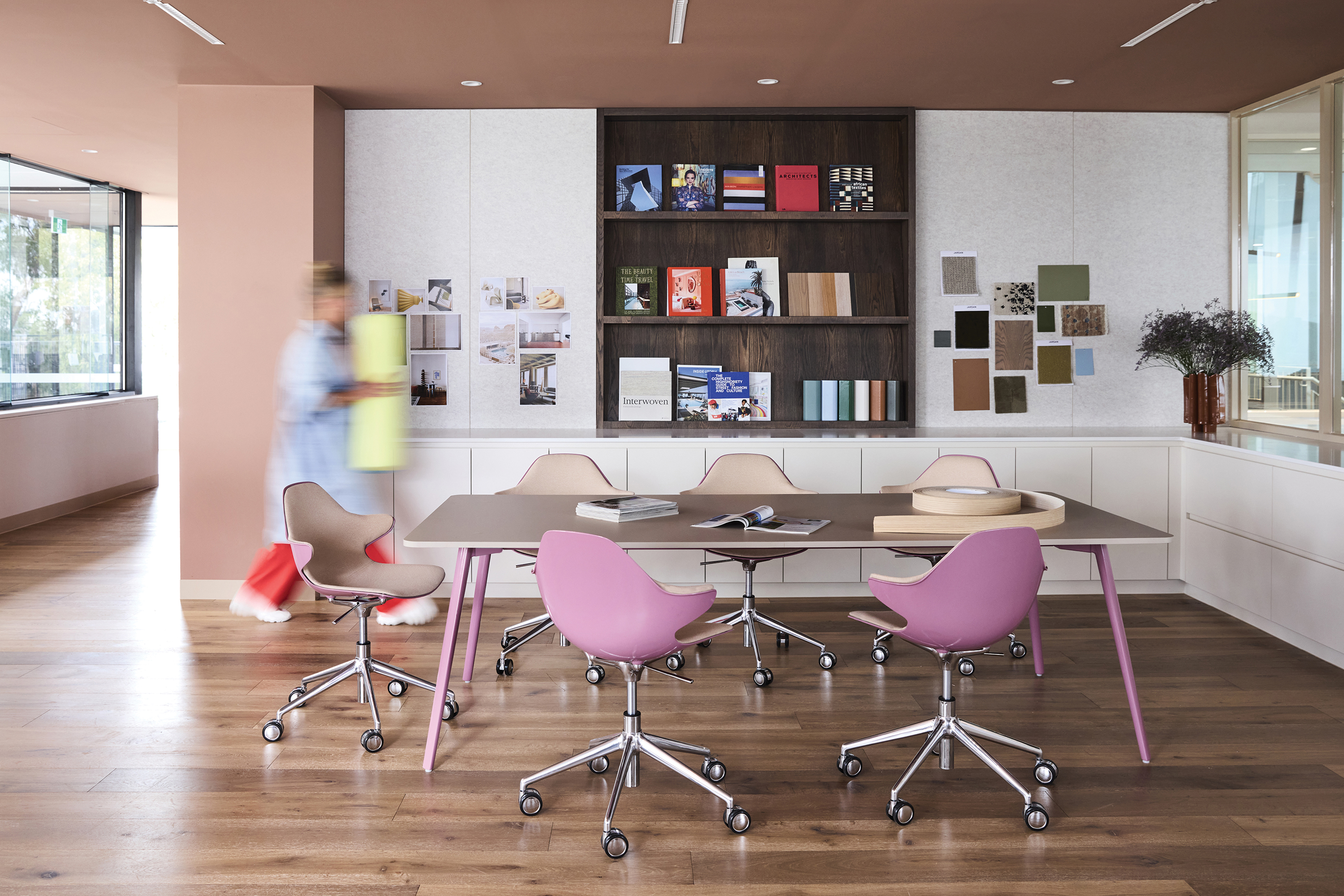 Crafted in Melbourne
Our approach to production is simple. Combine the hand-crafted elements that make every Jardan furniture piece special, with the most progressive machinery and technology available anywhere in the world.

In recent years, we've made, grown, and updated our Melbourne production facility. So while every Jardan piece is still made to order, by hand, we're now able to produce furniture for both domestic and large-scale commercial projects without compromising on quality.

Our production starts with our design team, who use the latest digital software and 3D printing technology to prototype our ideas and engineer them for efficient production. Once our designs move into the factory, we incorporate lean production methods to reduce waste, save energy, and minimise our carbon footprint.

Of course, there is no machine that will ever replace the skills that our craftsmen have learned and passed down over generations. But today, with the addition of modern CNC and Five Axis machinery, we're continually striving for the world's best practice in production, and ensuring that our products not only maintain quality through the entire product lifecycle but work in harmony with the environment.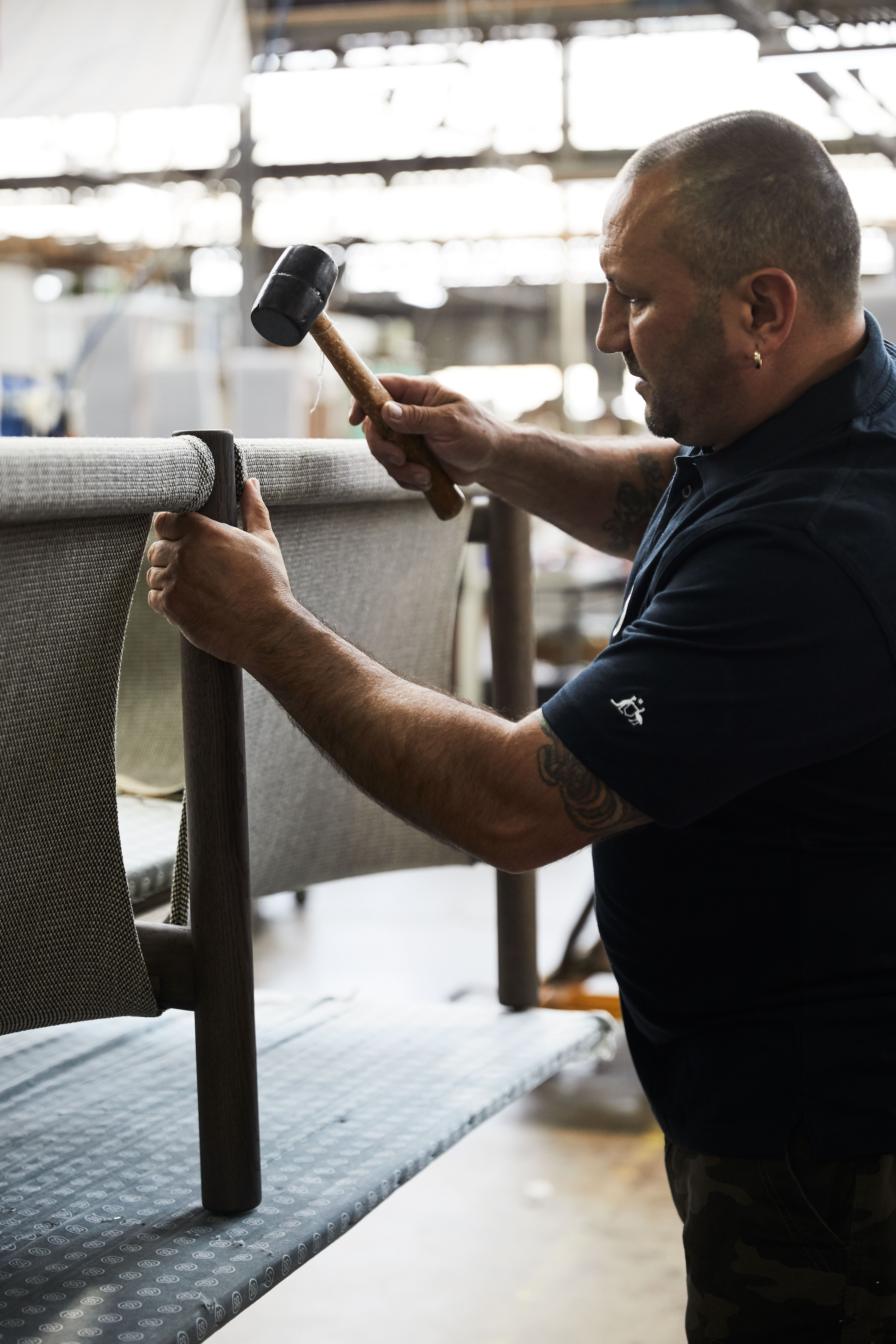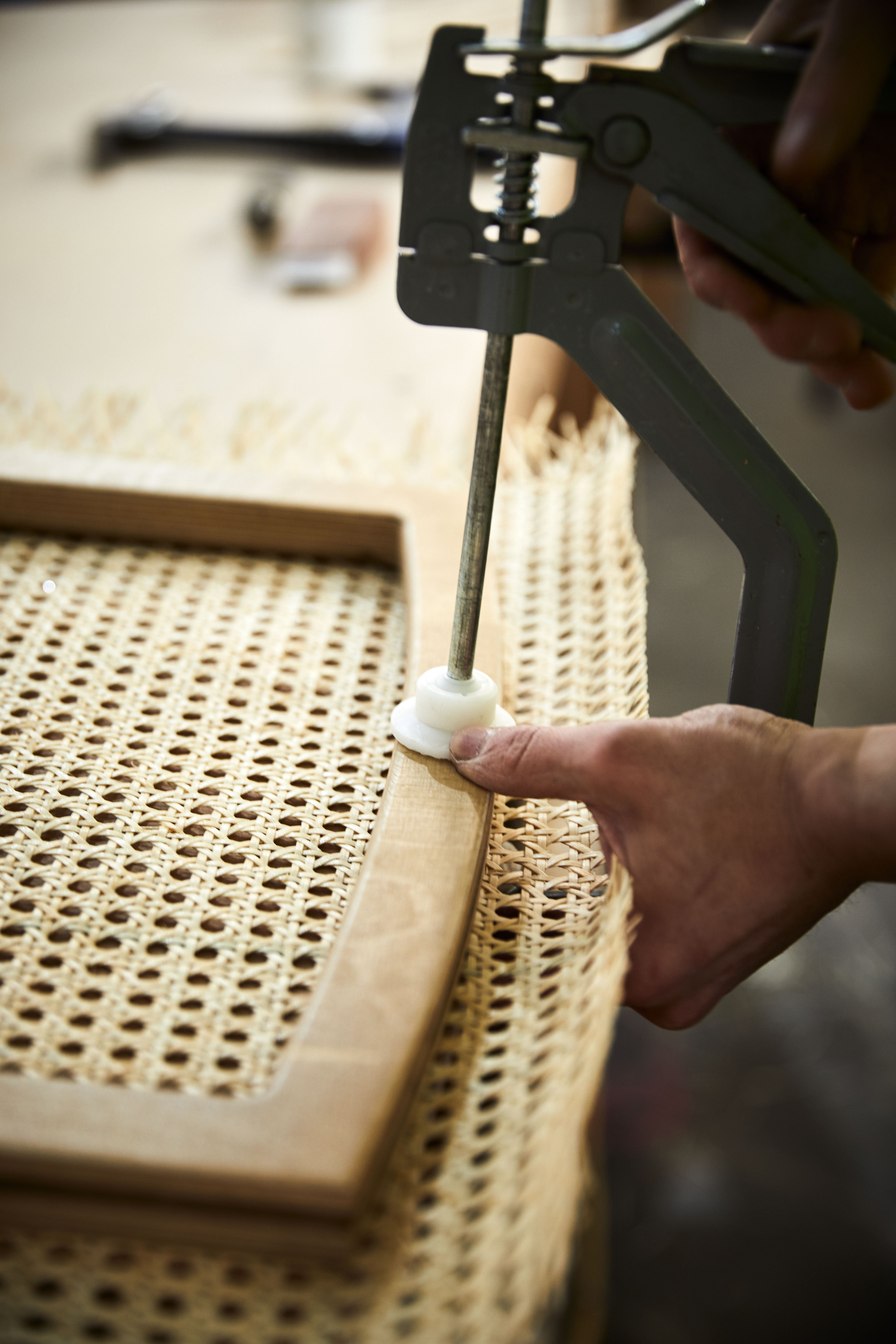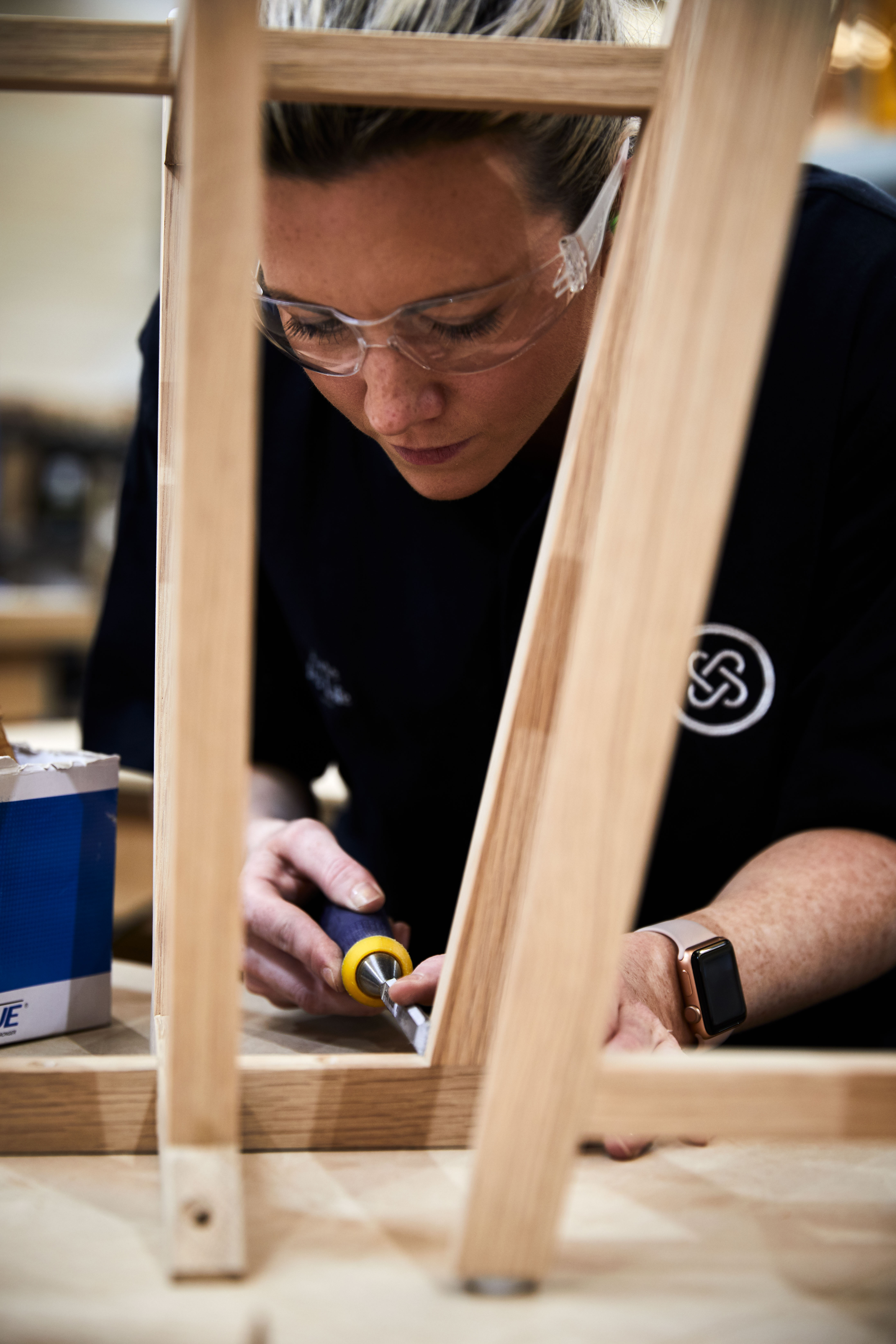 Come say hello


In 2014, we launched the new face of Jardan with our flagship store in Melbourne. Since then, we've extended our vision for contemporary Australian design into stores in Brisbane, Sydney, Perth and online completing the loop and creating a connection between the Jardan team and customers.

Inside the stores, we take inspiration from local Australian environments, bringing our design vision to life. They're not built like traditional furniture show rooms. Instead, our design philosophy is applied to everything you see, from the way the spaces interplay, right through to the way we display our furniture, lighting, homewares and textiles.

In opening the stores, we've extended our vision to become designers, makers, and retailers. It means that our design and sustainability values are followed through holistically, from conceptualising the product to producing it, and then selling it directly to customers.

Together with the Jardan ranges, we collaborate with local photographers, painters, sculptors, and artists, who create limited collections that are sold at Jardan stores around Australia.